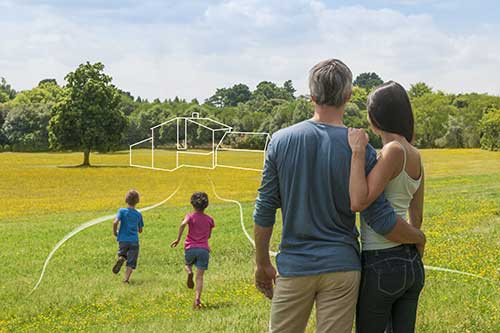 DREAM
You have imagined your dream home for years, even decades. You know the styles and layout your family needs. Every detail has been visualized and now the time has come to make it happen.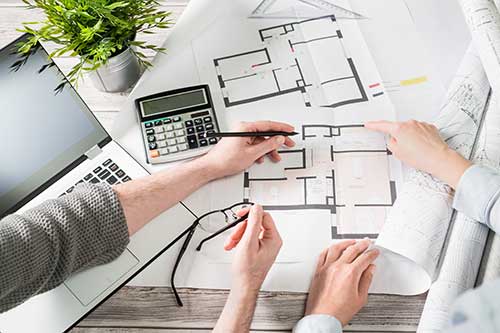 DESIGN
We can't wait to hear your ideas of what makes a perfect house for you and your family. We will take all of your input, combine it with our expertise and develop the blueprint of your future home.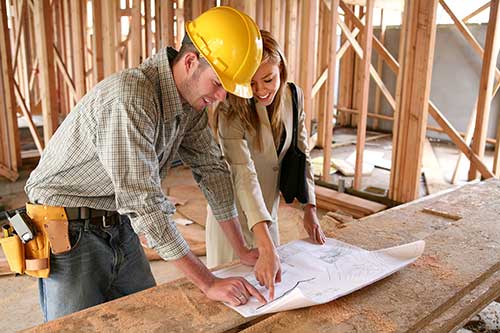 BUILD
We have developed a team of contractors that are dedicated to building quality homes. Our staff conducts routine "walkthroughs" of the job site to monitor the construction process.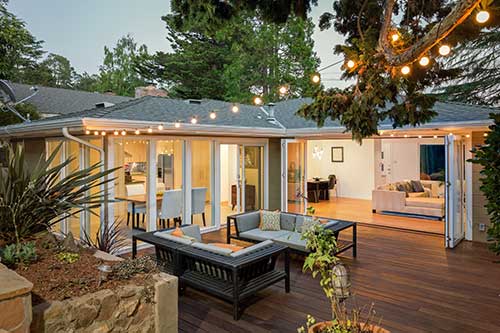 ENJOY
The time will come to enjoy the fruit of our labor. You have worked hard for this home and will enjoy it for years to come. Imagine…
From the bid process to the final walk through Cornerstone Builders exceeded our expectations. Roger is a meticulous, 
detail oriented
 builder that was on the work site virtually every day. We are particular pleased with the quality of craftsmen that he has working with him and the creativity that was employed in our woodwork. Roger frequently asked if we were pleased with the work that was being done and could be reached easily if we had a question. His standard of excellence was above our satisfaction and if he saw something that could be improved he took the lead in talking to his craftsmen and kept our stress level low. We really enjoyed the construction period our custom home with Cornerstone Builders and recommend Roger and his team without reservation.
We are your premier Brazoria County Custom Home Builders!